27 - 30 Sep 2021
Discover OPTIMUM, RINA's digital solution for performance ship management, and all our services for marine sector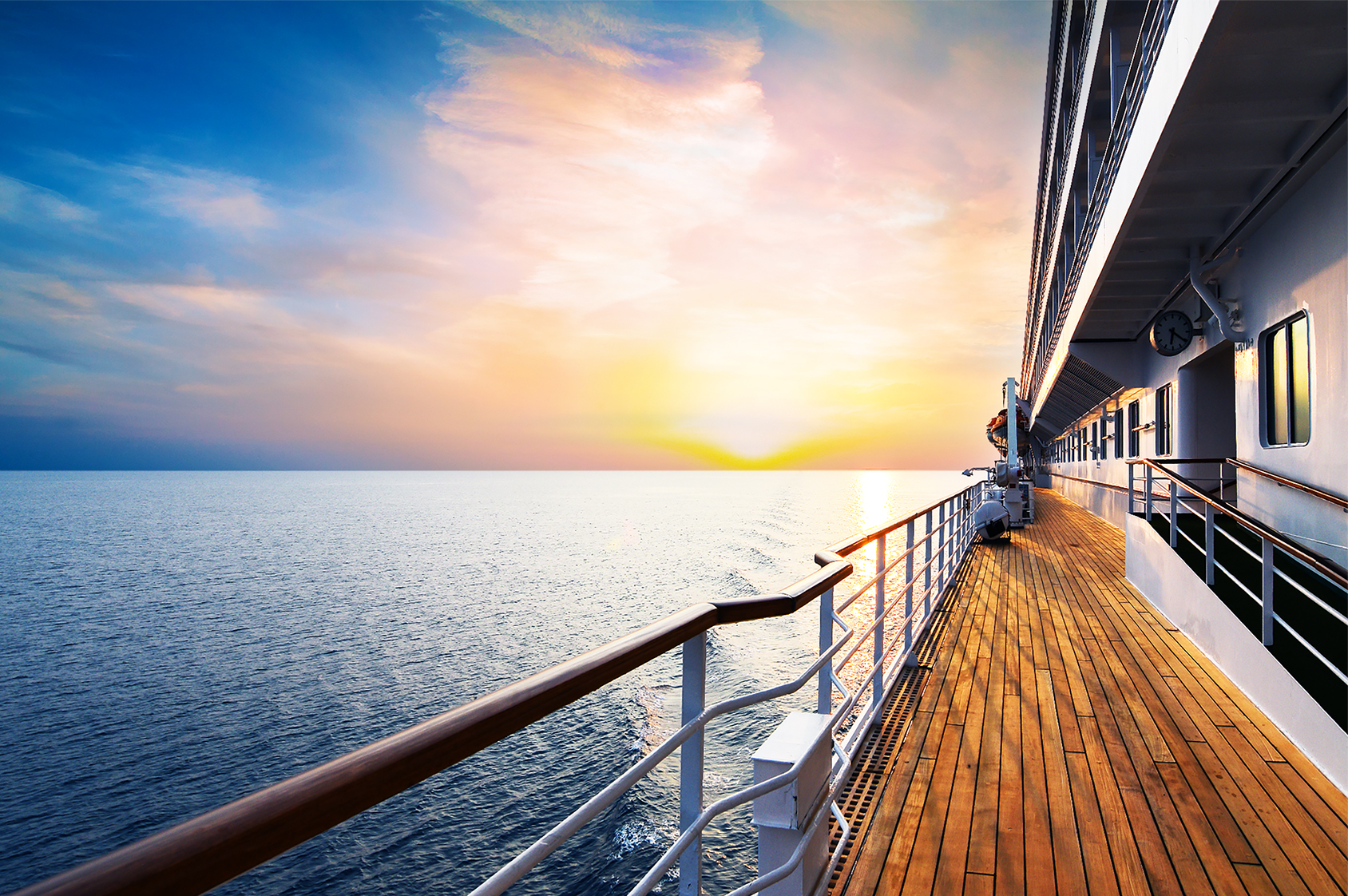 Are you working in design and ship interiors, cruise entertainment, ship safety & security and/or ship equipment & shipbuilding sectors?

The 2021 edition of Seatrade Cruise Global will take place 27-30 September 2021 in Miami, FL, USA.

A virtual event will also run alongside the live event to ensure those who cannot attend in person are able to benefit from the global gathering of the cruise community.

For this year's conference, the main theme will focus on "The Future of Cruising".

We join the exhibition even this year to showcase a wide range of services that cover the entire life cycle of the ship.

In particular, we support ship designers to verify the compliance with the applicable rules of dual-fuel vessels and of novel concept designs, incorporating new fuels, such as hydrogen or ammonia.

Moreover, we also invite participants to discover RINACube, our open and cloud-based platform that provides companies with utmost level of services aimed at taking strategic and operational decisions, driving down costs and increasing efficiency.

One of the most important tools for optimization is RINA's digital solution for performance ship management is Optimum. This provides real-time monitoring to identify areas where efficiency can be increased. In 2020, the take-up of this solution increased significantly with now over 250 ships using this tool. As the number of ships and the volume of data increases, this enables deeper analysis and insights to help further increase efficiency.

At booth 2366, a team of RINA experts will show you our innovative and effective services tailor-made to meet your requirements.