Business
Period
Project coordinator
Funding scheme
R&D

Start date: June 2019


End date: May 2022
Balance Technology Consulting
H2020-MG-2018
MG-2-2-2018
Marine Accident Response
RIA
Challenge
Despite the fact that the maritime sector is continuously investing in increasing and maintaining safety on board ships, additional effort is needed in the pathway towards zero-loss of life and zero-pollution. The highest risk for persons on board ships comes with flooding accidents, but consequences may be reduced when appropriate actions are taken following such an accident, thus greatly reducing the probability of loss of life or damage to the environment.
The FLARE project will target a risk-based methodology for "live" flooding risk assessment and control, by developing a generic (all incidents in one model) and holistic (active and passive measures) risk model with potential application to newbuildings and, which is totally new, to existing ships. Innovative technical solutions in ship concepts and equipment for risk containment and control will be accompanied by proposals for the revision of relevant IMO regulations towards a risk-based approach to contain and control risk in passenger ships from flooding incidents, thereby significantly contributing to the safety of both passenger and ship.
Approach
RINA will contribute to:
The evaluation of cruise ships and RoPax structural arrangements and machinery arrangements to minimise by design damage extents that may lead to serious flooding with reference to breach sizes currently in damage statistics databases.

The evaluation of RCO to improve crashworthiness the definition of the process and the criteria to develop the onboard ship decision support system as well as remedial actions to draft the practical recommendations for use in emergency response and alternative design Assessment.
Conclusion
The results of FLARE will increase safety for passengers ships by developing a risk-based methodology for "live" flooding risk assessment and control.
This project has received funding from the European Union's H2020 research and innovation programme under Grant Agreement No 814753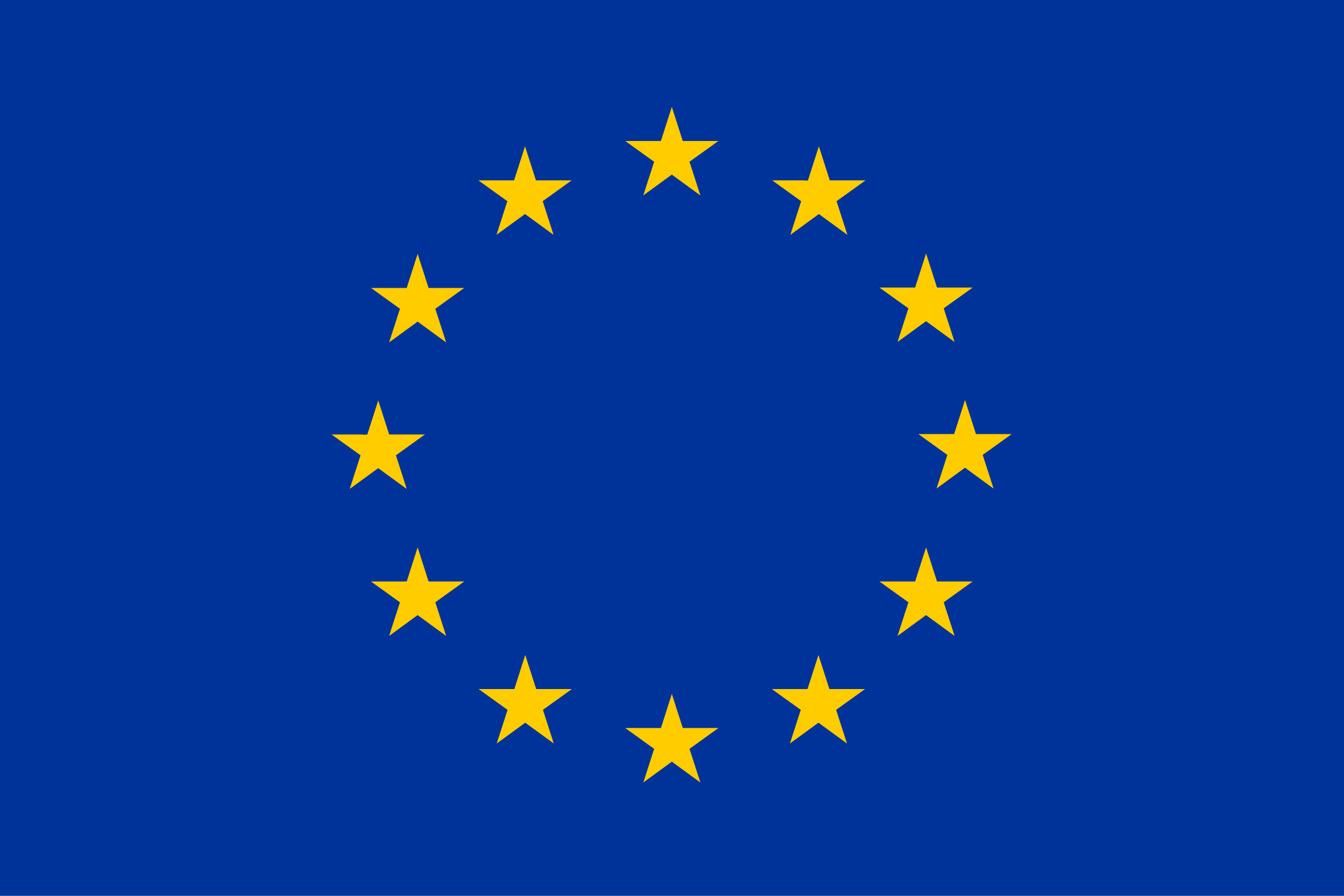 Project Consortium
1. UNIV. OF STRATHCLYDE - 2. AALTO UNIVERSITY BROOKES BELL – 3. BUREAU VERITAS - 4. CARNIVAL - 5. COLOR LINE MARINE - 6. DNVGL – 7.FINCANTIERI - 8. HSVA - 9. ICAM - 10. ASSOCIATION DE GESTION DE L'INSTITUT CATHOLIQUE D'ARTS ET METIERS DE NANTES- 11. LR IMEA – 12. MARIN – 13. MEYER PAPENBURG – 14.MEYER TURKU –15. NAPA –16. SHIPYARDS AND MARITIME ASSOCIATION OF EUROPE – 17. CHANTIERS DE L'ATLANTIQUE - 18. RINA SERVICES - 19. ROYAL CARIBBEAN CRUISE LINE - 20. STENA REDERI