On a daily basis, a ship's crew has to prepare a noon report, i.e. a data sheet that provides the vessel's position and other relevant data: these data are then sent ashore in order to account for the voyage cost and assess the performance of the ship.
In terms of performance, the noon report is also used by ship managers to assess the difference in the performance of the vessels or between two similar types of ships (sister ships) to outline solutions for underperformance or possible issues.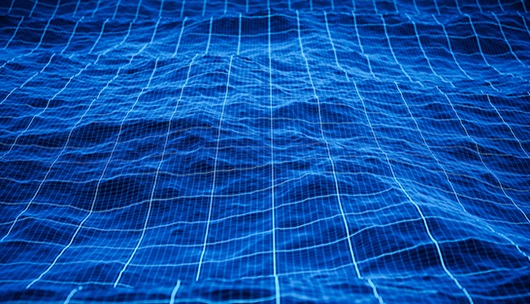 Moreover, the European Union (EU) has introduced the shipping monitoring, reporting and verification (MRV) regulation in the attempt to reduce emissions from shipping, through the gathering of data on CO2 emissions for those commercial voyages calling at least one EU port.
With one-year delay, the IMO has also introduced amendments to MARPOL Annex VI, known as the IMO Data Collection System (DCS). This reporting adds up to the daily tasks of the ship officers, who are overloaded by the administrative burden and the paperwork that is required onboard a ship.
The Solution: Forms MRV-DCS
The vessel reporting forms provide a user friendly interface for creating rule compliant forms or Company custom forms in a single ship environment with easy reporting capabilities. Forms accept manual data entry, but can also be configured to be pre-filled automatically with the parameters available on the platform, e.g. ship speed, position, sailed distance, fuel consumption etc.
The system can also automatically verify eventual manual input errors and give warnings for unexpected values.