19 - 21 Jun 2024
Register for the 11th edition of the International Conference Magnetism and Metallurgy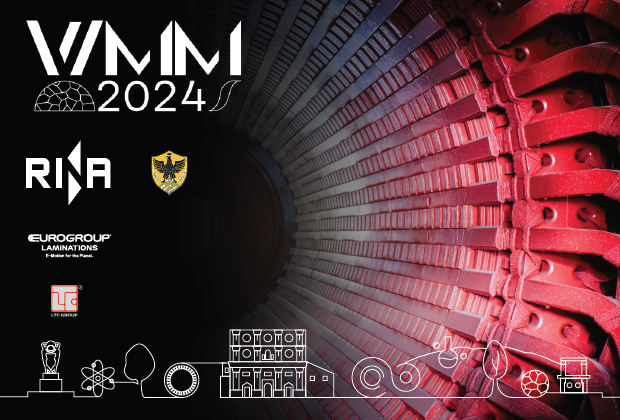 The 11th International Conference Magnetism and Metallurgy WMM'24 will be held from 19 to 21 June 2024 in L'Aquila (Italy) in cooperation with University of L'Aquila.
WMM is organized by RINA every two years to bring together experts from the manufacturing industry of Soft and Hard Magnetic Materials scientists and electrical engineers from universities, research groups and industry, as well as companies and institutes involved in industrial applications of Magnetic Materials.
The programme will include invited lectures and posters, which will certainly be a good reference point for future work and developments in the field in the coming years. All papers will be published in the conference proceedings, which will be distributed to participants at the conference venue.
Latest updates
- EUROGROUP Laminations is the Industrial Partner and sponsor of WMM' 2024
- LTC Group Legnano Teknoelectric Company is sponsor of WMM '24
Useful information